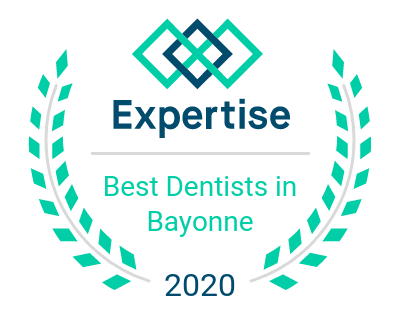 At the dental office of Scott M. Dubowsky, DMD, FAGD, we provide same day emergency procedures for the relief of pain and the following services:
Cosmetic Procedures (including veneers, crowns, and bridgework)
Preventive and Hygiene services
Dentures and Partial Dentures (including implant overdentures)
Root Canal Therapy
Periodontal Care (including laser assisted procedures)
Oral Surgery
Implants and Mini Implants
Tooth Colored Fillings
Digital X-Ray technology that offers the clearest images
SMILE PERFECTED In Office whitening
Our routine exams always include an oral cancer screening.
Our diagnostic regimen includes the Planmeca Promax 3 and X-RayToGo providing the latest in digital radiology. This allows us to take most of our x-ray images with greater clarity and the lowest dose of radiation.
We go out of our way to ensure your comfort. We routinely use "The Wand" to provide painless dentistry without the traditional dental syringe. This computer-assisted device allows the doctor to give local anesthesia with maximum effect and minimal discomfort. We also use the latest laser technology for selected periodontal, oral surgery and endodontic cases. Ask anyone of the staff about our new 980nm SiroLaser.
In addition we now use the latest micro motor electric handpieces for many of our procedures. This new system is more quiet and efficient than the conventional air driven drills. This system is especially useful for crown and bridge and endodontic procedures.
We have added the SMILE PERFECTED In Office whitening system which allows for a pain free, economic procedure to give you a new smile in only 20 minutes.
We also can provide dental implants to our patients including mini-implants that can provide a lower cost alternative to conventional dentures.
We are an AED Defibrillator equipped office. This allows us to provide the latest in life saving technology.
We have extended hours of operation including Saturday and evening hours and the doctor is always available for emergencies.